Today we retrieved the first geolocator which has travelled from the arctic to the antarctic on a tern leg.
Margje de Jong made this pictures with her brand new camera.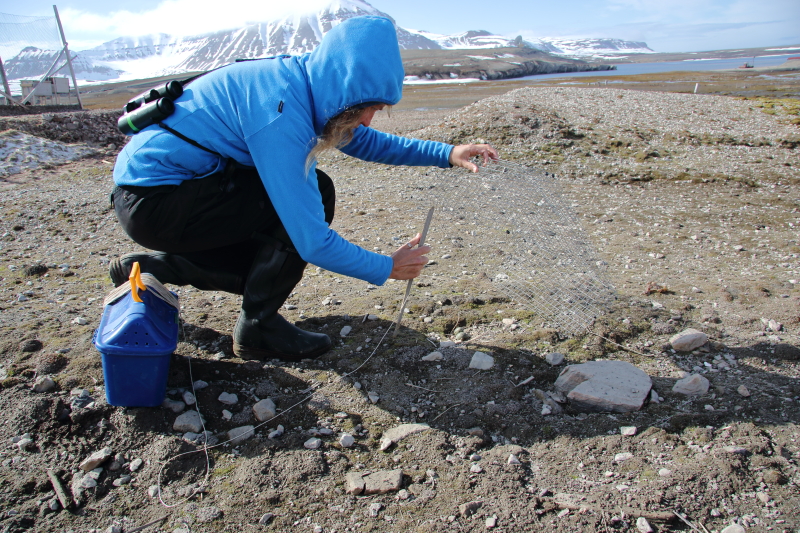 we catch the tern with a simple cage, a stick and a rope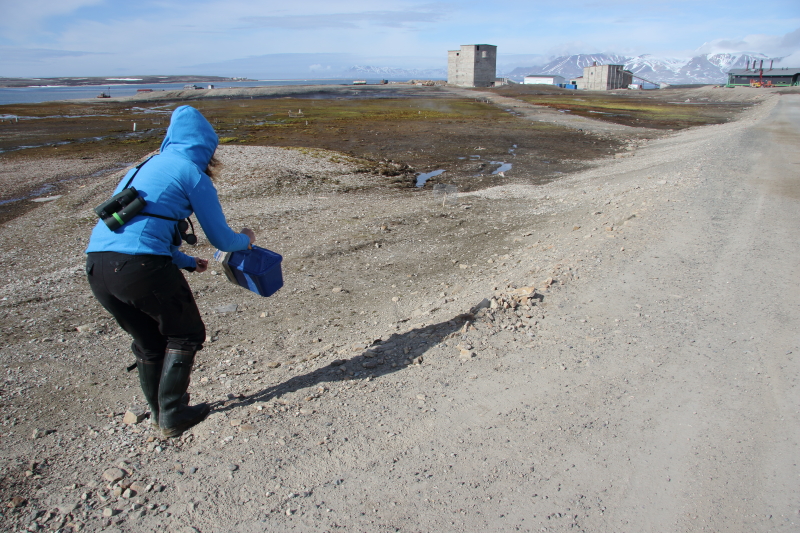 the rope is 30 meter long
de tern is checking ther nest, while hovering
caught
Suzanne retrieves the tern
the old geolocator is attached to a blue ring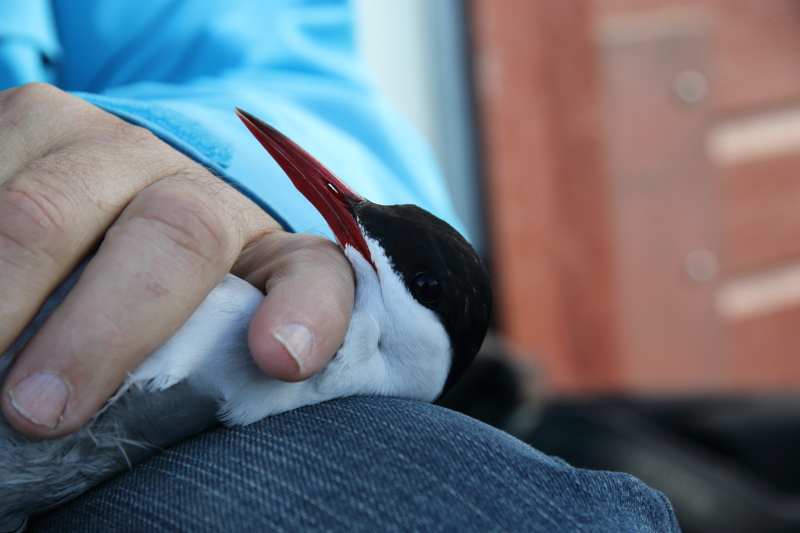 the metal ring is read with the tern on its back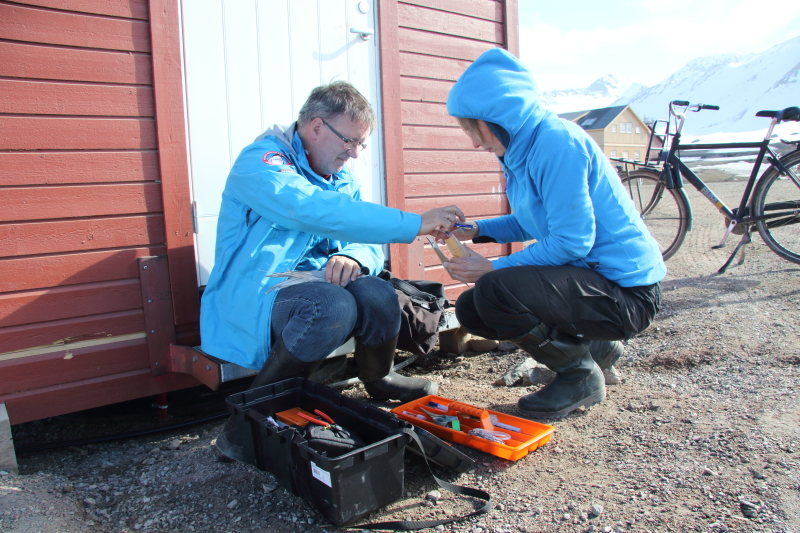 than we measure the size and mass of the bird
total tarsus
headbill
bill length
bill height
wing (but with the end of the ruler better on the front of the wing)
tailfork right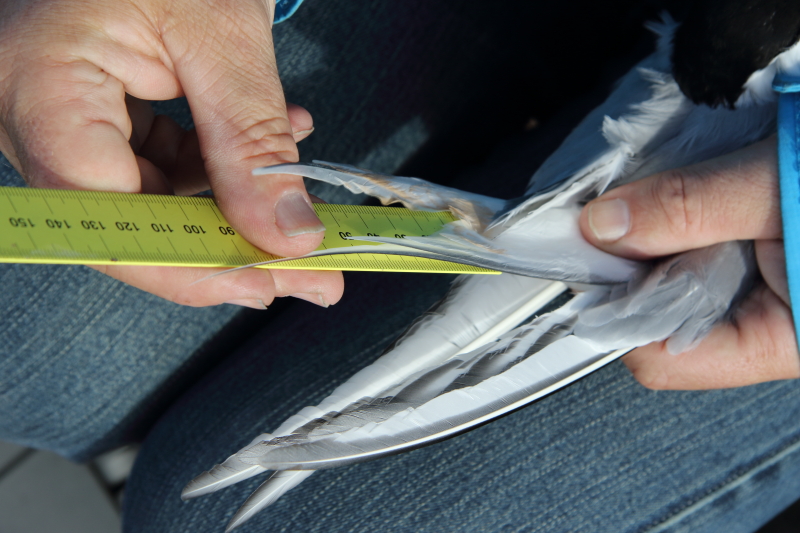 tailfork left
the new geolocator is attached on an engraved colour ring
difficult to get around the leg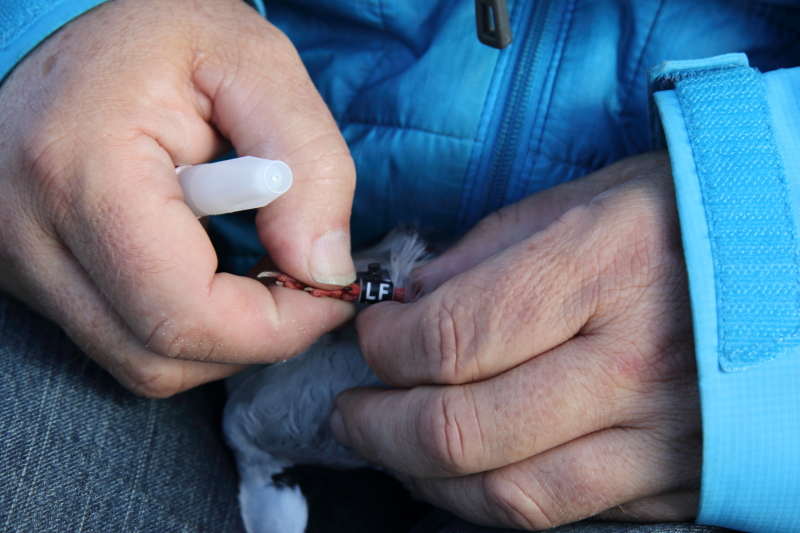 readable with a telsescope as black LF
a bit of fast glue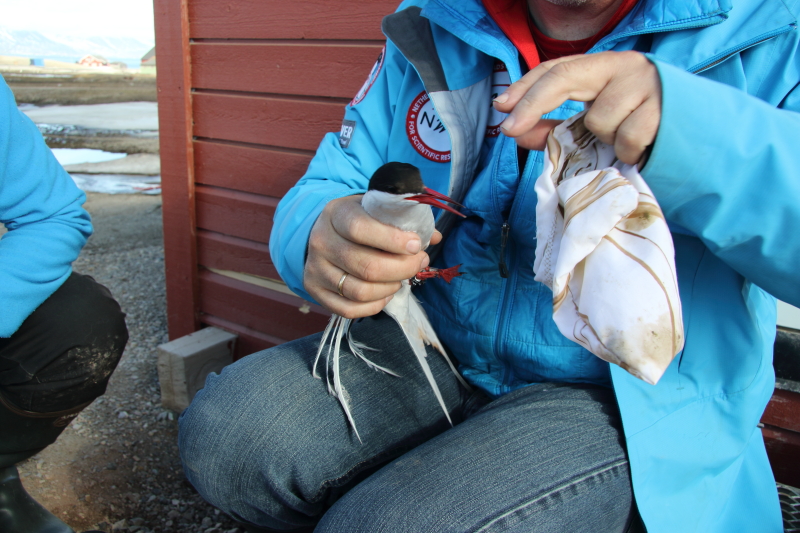 in the bag on the scale fr body mass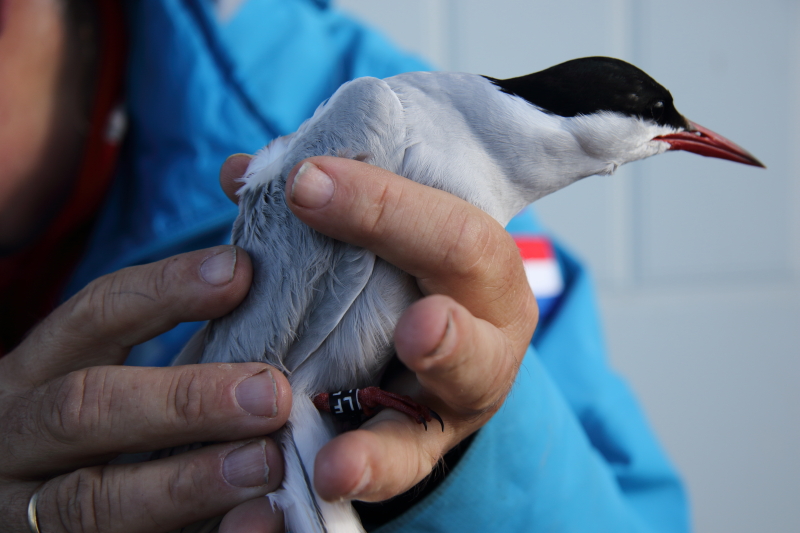 one last portrait
and there she goes....