---
We are receiving invitations from Antarctica (Neumayer at 70°40.5'S) for their midwinter party. We have to respond quickly with an invitation for our midsummer partty. Rudolf Denkmann takes the lead.
The making of....

Manish was boating and appears magically in the picture.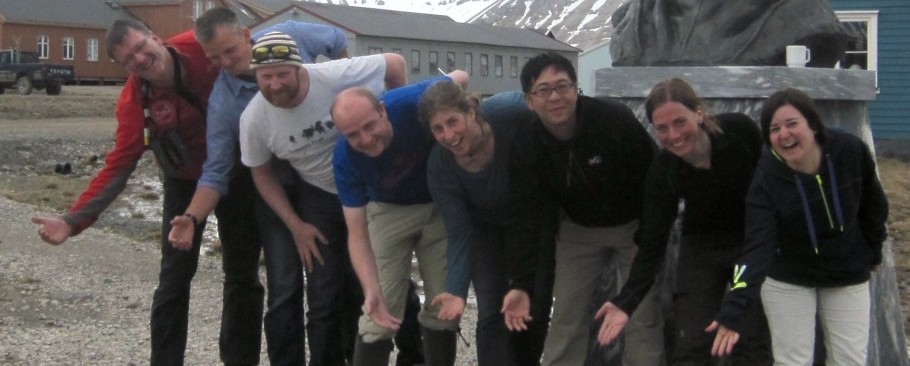 [home] [weblog] [science] [people] [station] [ny-ålesund] [sightings] [sitemap] [nederlands]
---
This page has been given the following keywords: [people] [party] You can click on each keyword to get an overview about related pages.
---