---
Snowbunting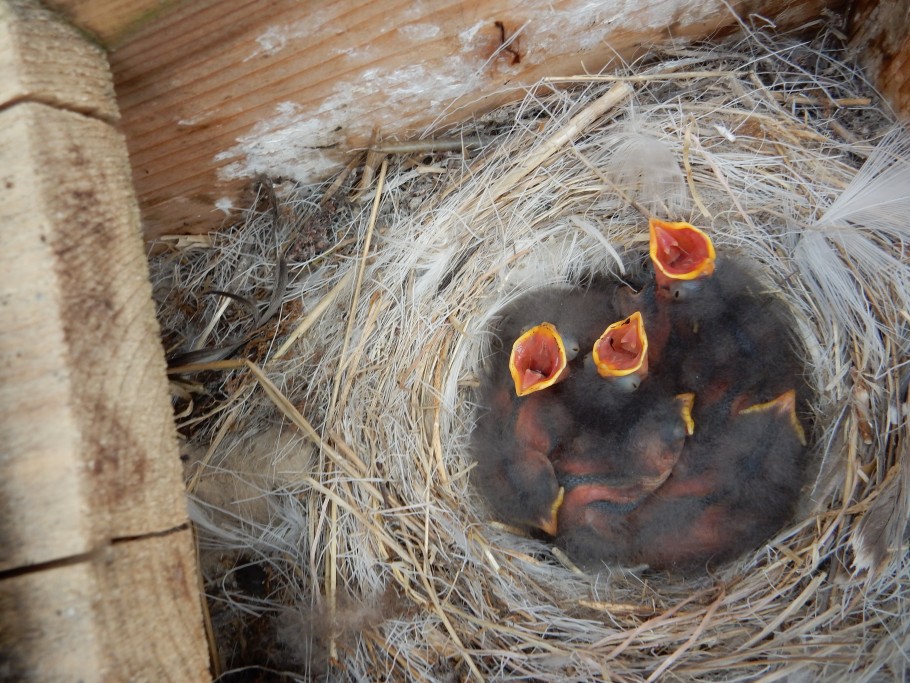 I will try to follow the development of these snowbuntings by making daily pictures. Look at their eyes.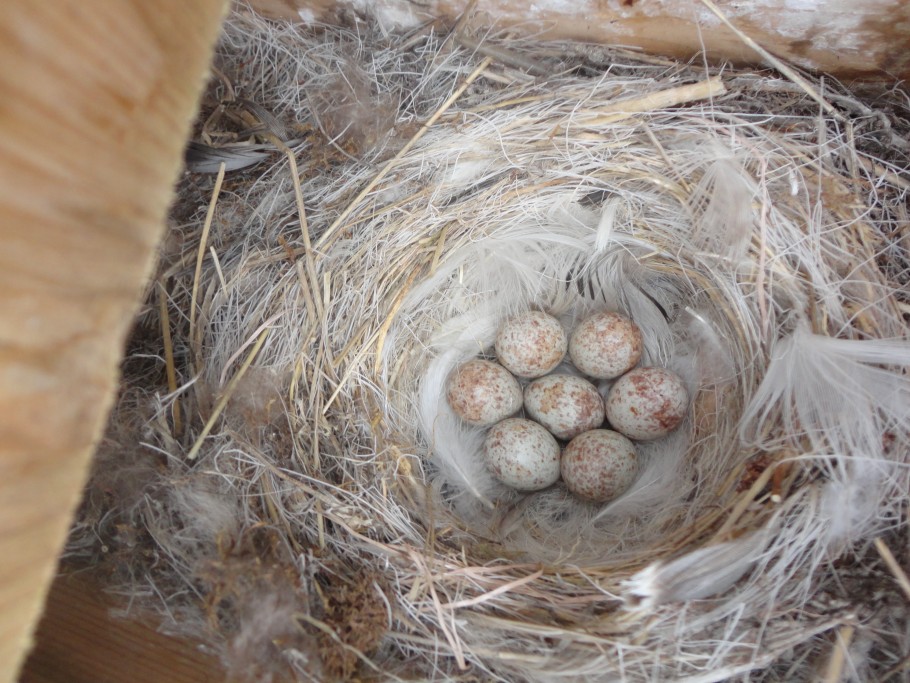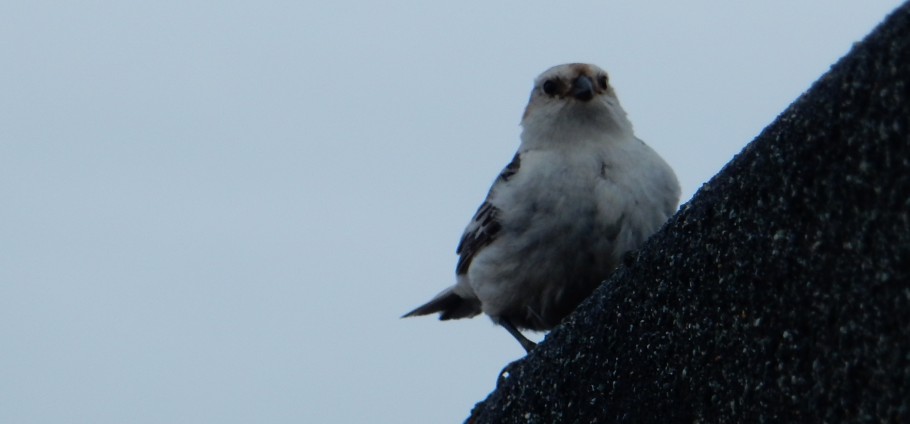 Mom checking what I am doing
[home] [weblog] [science] [people] [station] [ny-ålesund] [sightings] [sitemap] [nederlands]
---
This page has been given the following keywords: [snowbunting] You can click on each keyword to get an overview about related pages.
---