---
1 augustus 2007 17:00
Het drijven van de ganzen bij de vangst op het eiland Storholmen. Bas en Yvan ronden het eiland met de kano's, gevolgd door een motorboot en de studenten over het strand.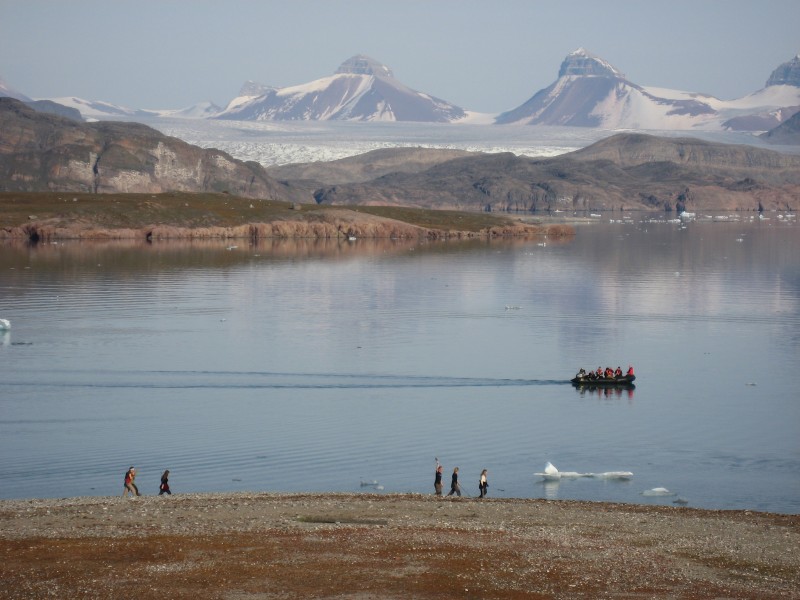 ---
pages with keyword vangen


No keyword selected!

Select a keyword from the list in the top right corner and press on the [search]-button.


---
select a new keyword

choose a keyword from the list in this box: