---

18 juli 2006, 19:30
De kuikens groeien snel, maar we zien er iedere dag minder. Daan zag vandaag een vos een familiegroep aanvallen en alle zes kuikens doden. Toch ziet het er vaak erg vredig uit in het dorp. De vosjes spelen in de exclosure (o jee, die dient toch om dieren er buiten te houden?) en ganzen slapen.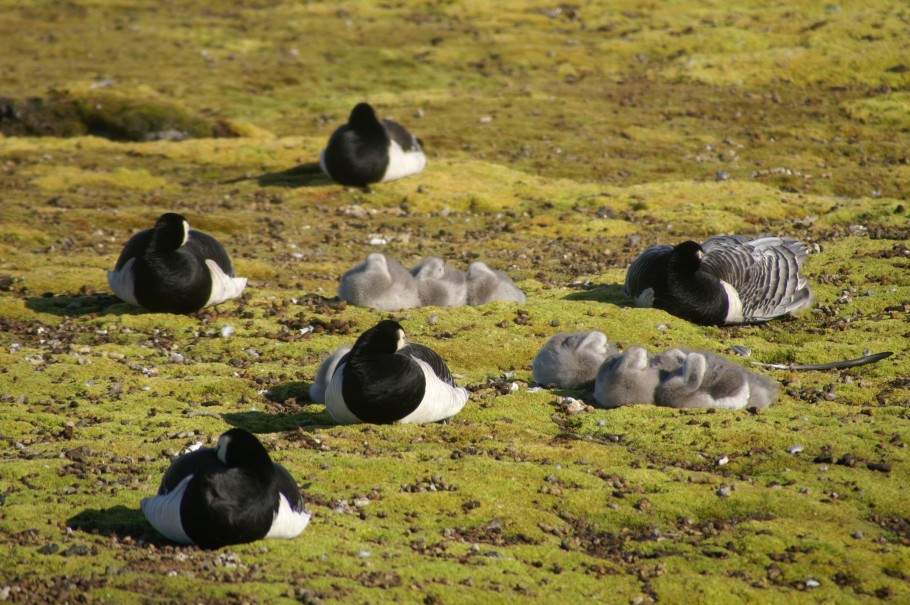 ---
pages with keyword poolvos


No keyword selected!

Select a keyword from the list in the top right corner and press on the [search]-button.


---
select a new keyword

choose a keyword from the list in this box: