---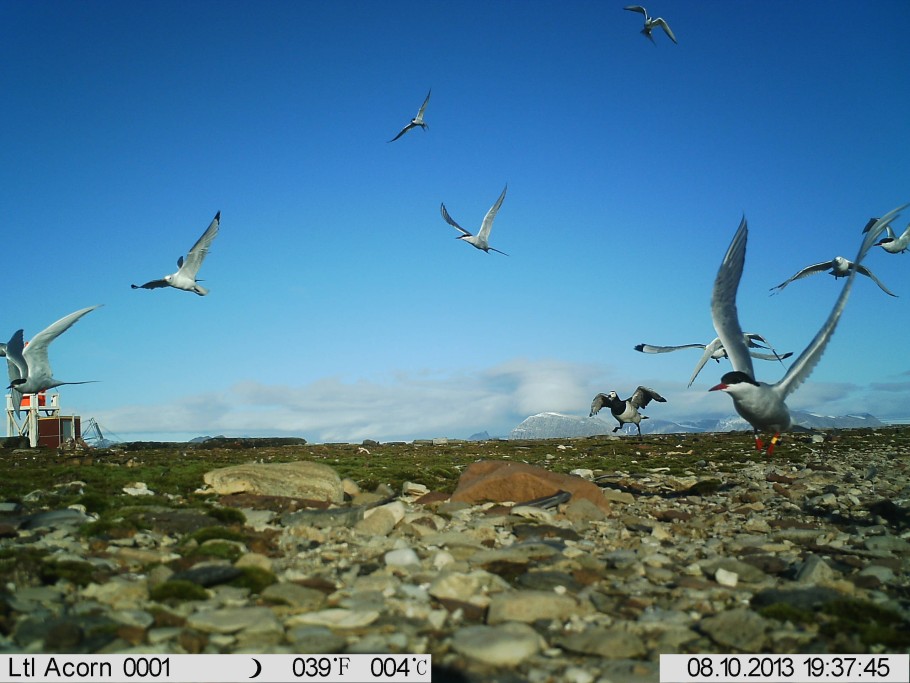 De hele avond bekijk ik al opnames van de automatische fotocameras. Ik kom heel wat ganzenringen tegen, die ik kan lezen. Maar ineens heb ik ook een verrassing. Op Brandal laguna is ook een stern gesignaleerd met een geolocator. Het is leuk om deze vogls in volle glorie in het vrije veld te zien. Hierboven zie je hem net wegvliegen. Let op het gele pootringetje.

Hieronder een paar andere plaatjes van deze camera. Let op de groeiende slagpennen van de ganzen.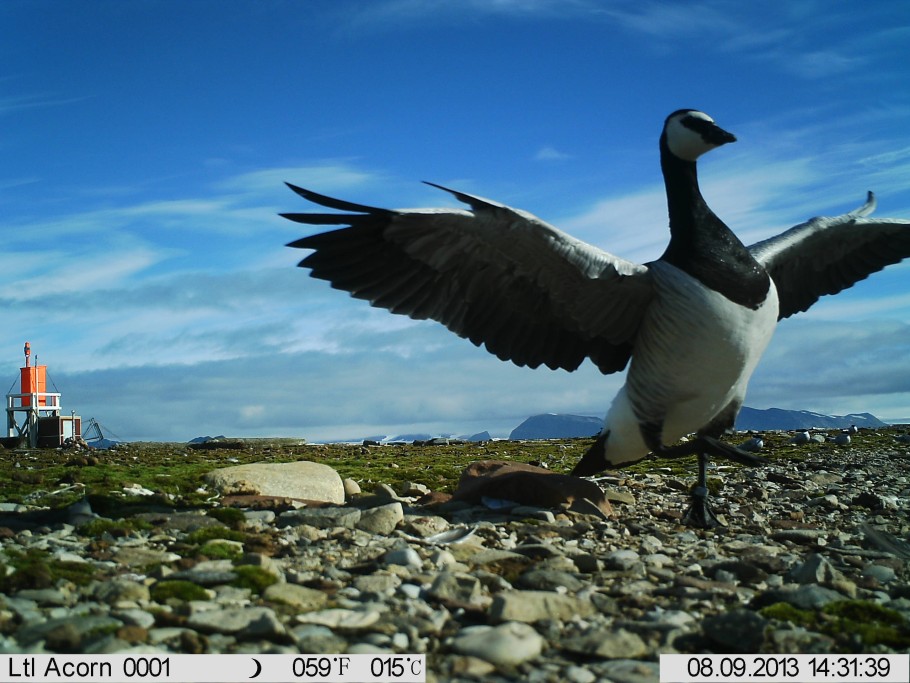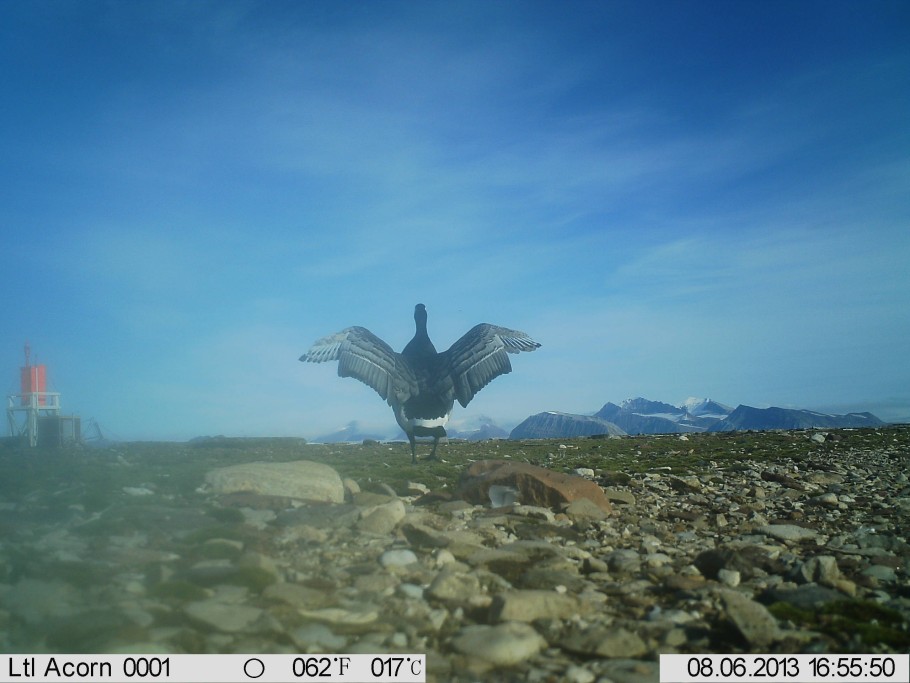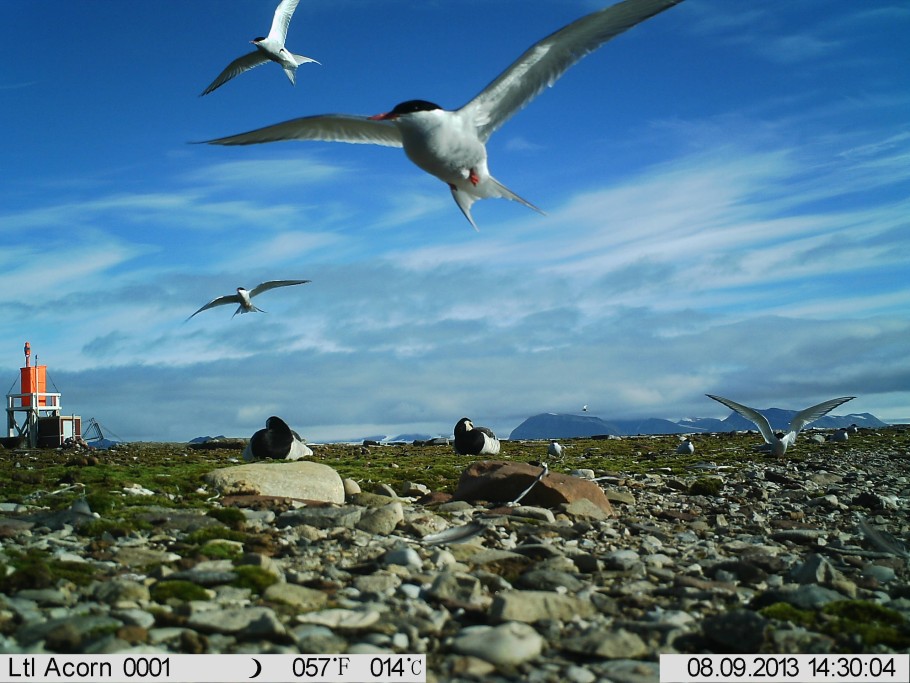 ---
pages with keyword noordse stern


No keyword selected!

Select a keyword from the list in the top right corner and press on the [search]-button.


---
select a new keyword

choose a keyword from the list in this box: