---
Op 10 maart 2019 is er een demonstratie in Amsterdam om de regering over te halen tot een beter klimaatbeleid. Tijdens de mars wordt er op internet een live verslag gemaakt. Vlak voor de start van de demonstratie is deze streaming ook al op de Dam te zien. Milieudefensie heeft me gevraagd om mijn verhaal te komen vertellen. Onderstaande video is dat deel van de live registratie waarbij ik op het podium kom.

Hierboven een video, hieronder drie foto's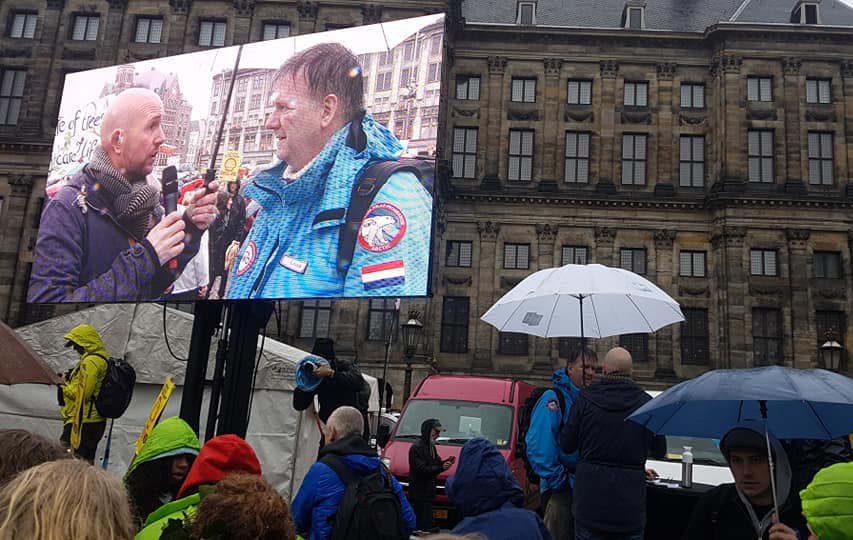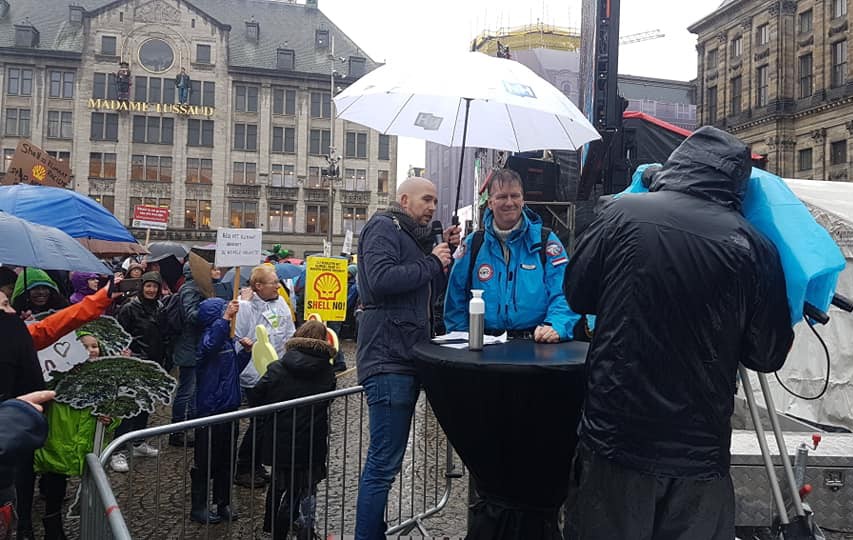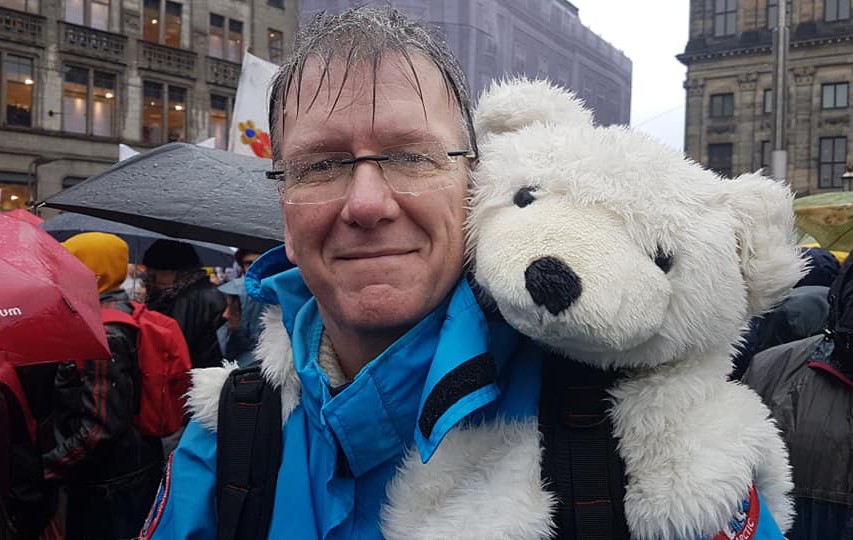 Met mijn ijsbeer op de rug door de stromende regen demonstreren
---
pages with keyword nederland


No keyword selected!

Select a keyword from the list in the top right corner and press on the [search]-button.


---
select a new keyword

choose a keyword from the list in this box: