---
We krijgen uitnodigingen vanaf de zuidpool (Neumayer at 70°40.5'S) voor hun midwinterfeest. We moeten snel reageren en Rudolf Denkmann neemt de leiding. We maken een uitnodiging voor ons feest, met natuurlijk een noordse stern er op.
The making of....

Manish was weg met de boot, maar verschijnselt op de uitnodiging.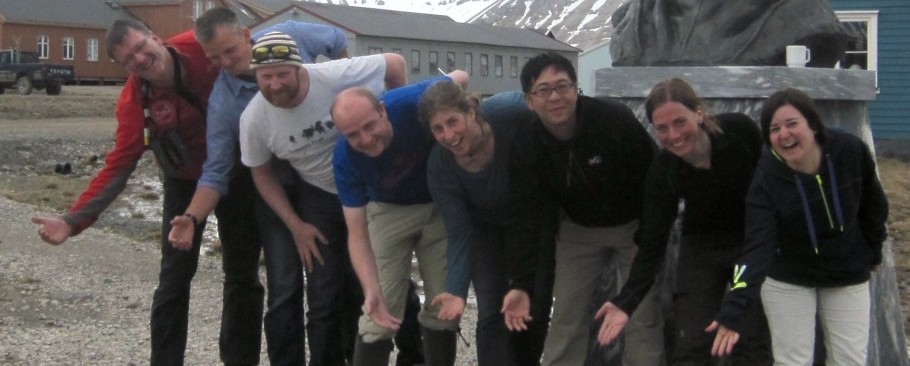 ---
pages with keyword mensen


No keyword selected!

Select a keyword from the list in the top right corner and press on the [search]-button.


---
select a new keyword

choose a keyword from the list in this box: