---
15 augustus 2012 23:30 baravond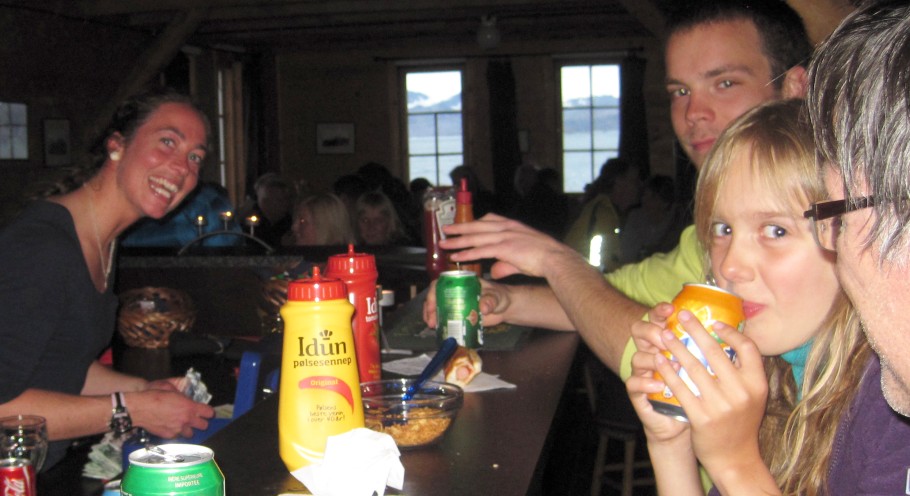 Hierboven van links naar rechts: Anette Grüner, Casper van der Kooi, Willemijn Loonen en Maarten Loonen. Hieronder Willemijn en Maarten Loonen.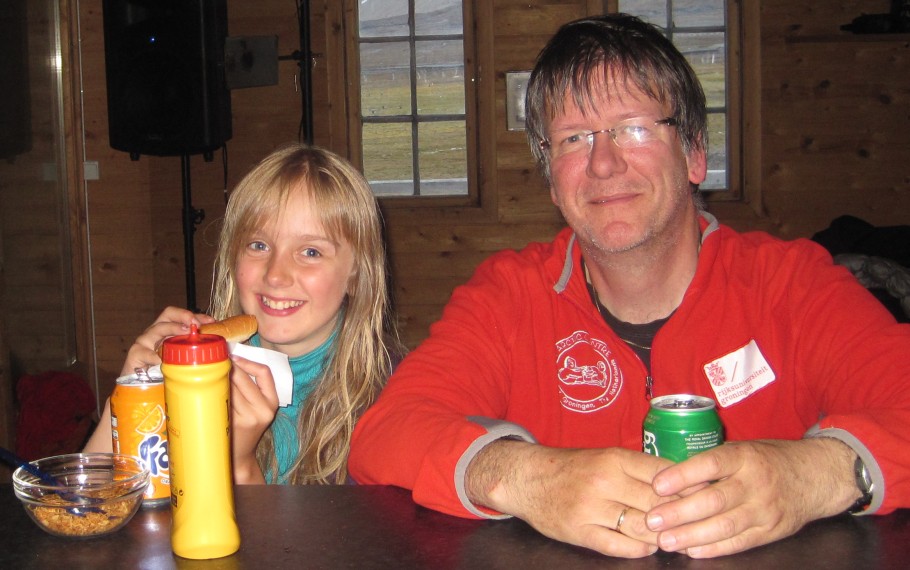 De dag voor vertrek is pas de tweede keer dit seizoen dat ik naar de baravond ga. Willemijn heeft trek in een hotdog. We genieten er samen van.
---
pages with keyword jonge poolonderzoeker


No keyword selected!

Select a keyword from the list in the top right corner and press on the [search]-button.


---
select a new keyword

choose a keyword from the list in this box: