---
Randall Hyman heeft ook een reportage gemaakt van het kuikenexperiment van Margje de Jong
op zijn website arcticoracles.randallhyman.com.

Het verhaal is hier te vinden. Klik op de foto en je kunt een hele fotoreportage zien.
Zijn volgende bericht bevat een video, vertopt achter een klik op de foto of rechtstreeks via deze link.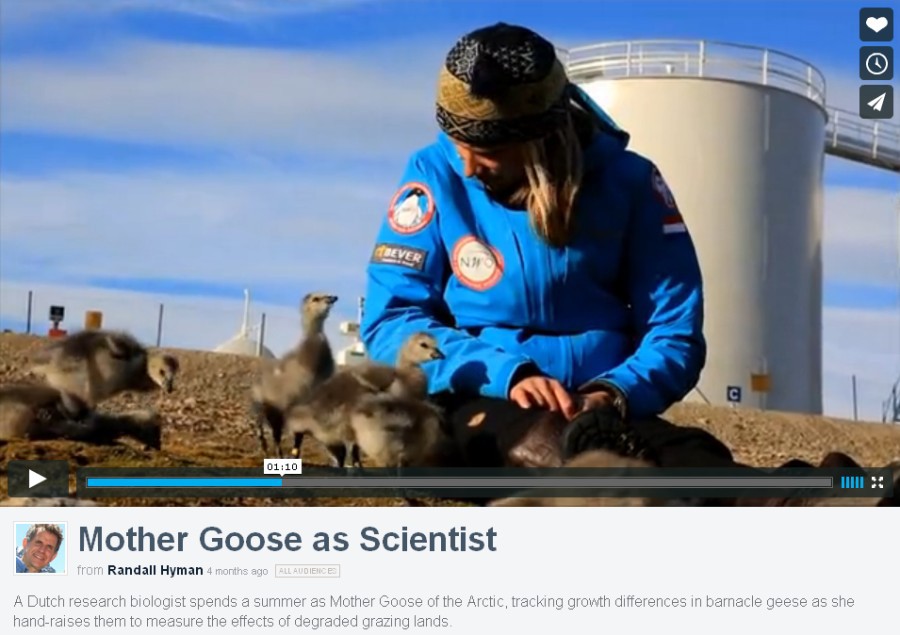 ---
pages with keyword inprenten


No keyword selected!

Select a keyword from the list in the top right corner and press on the [search]-button.


---
select a new keyword

choose a keyword from the list in this box: