---
IJsbeer met jong bezoekt het dorp en is verjaagd
Afgelopen nacht liep een ijbseermoeder met haar jong bijna het dorp in. Ze droeg een satellietzender. Op het Norsk Polarinstitutt hadden ze al gezien dat deze beer in het fjord was. We hadden haar nog niet gezien, maar nu kwam ze zelf naar het dorp.
Na het knallen van een lichtkogel besluiten de beren naar Prins Heinrichsøya te zwemmen.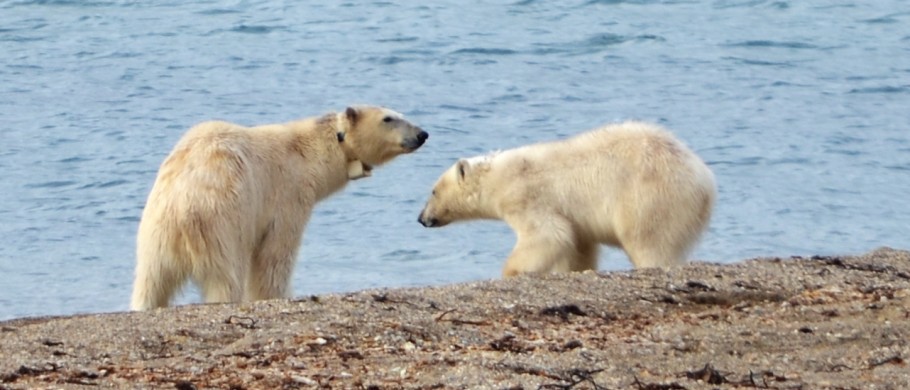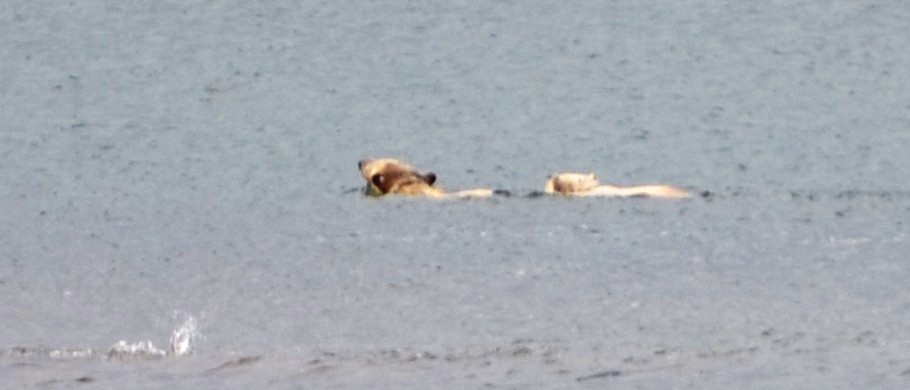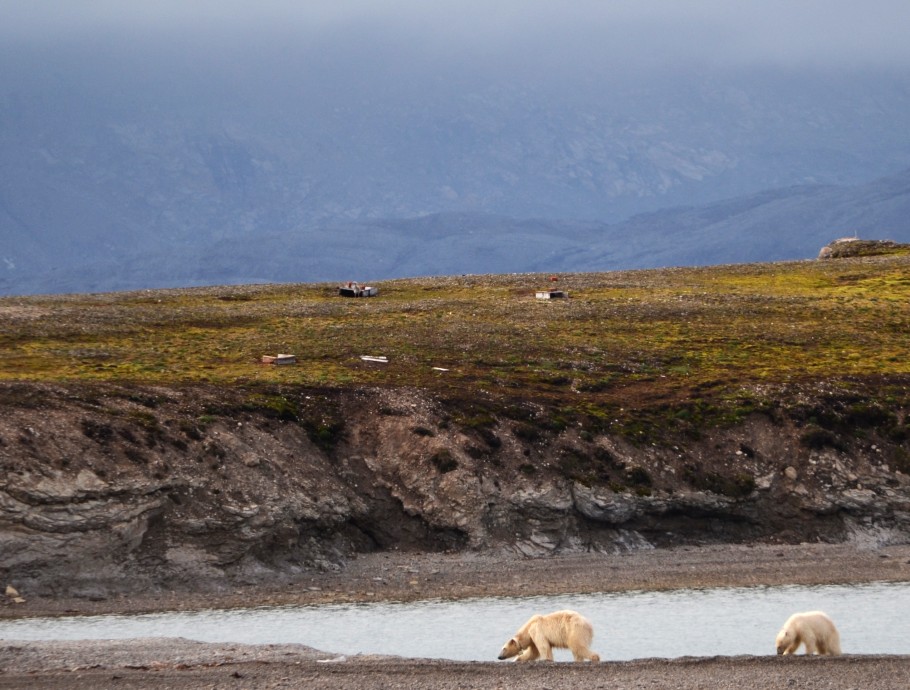 Later die nacht, passeert de beer het dorp en gaat richting de gletsjer.
De afbeeldingen heb ik gekregen van Solveig Nilsen. Dankjewel. Zelf lag ik te slapen...
---
pages with keyword ijsbeer


No keyword selected!

Select a keyword from the list in the top right corner and press on the [search]-button.


---
select a new keyword

choose a keyword from the list in this box: